Cheryl sipping her hot nutella.
I'm so contented: Cheryl, Topshop, EWF (favv curry fries!!), F21, Love and Other Drugs. Retail therapy works all the time. Fader by The Temper Trap is back on Topshop's playlist and that made me a little happier too. (: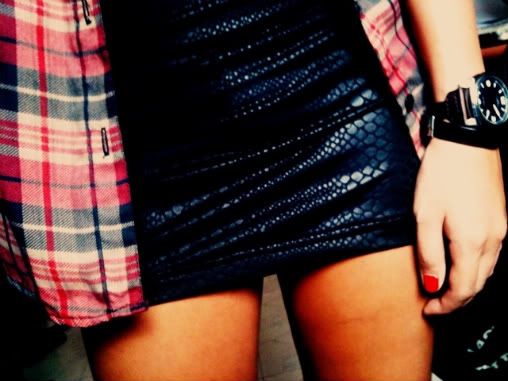 2 more days. Can't. Wait. I'm 45 min late for bed. Goodnight.
"Happy as a clam, is what my mother says for happy. I am happy as a clam: hard-shelled, firmly closed."